To facilitate the process for both developers and banks, Boverket offers credit guarantees. Credit guarantee can be described as an insurance that can be subscribed for loans for new or reconstruction of housing. There are also different supports to apply for.
If you are going to build or renovate housing for elderly people, you can receive support that covers part of the construction costs.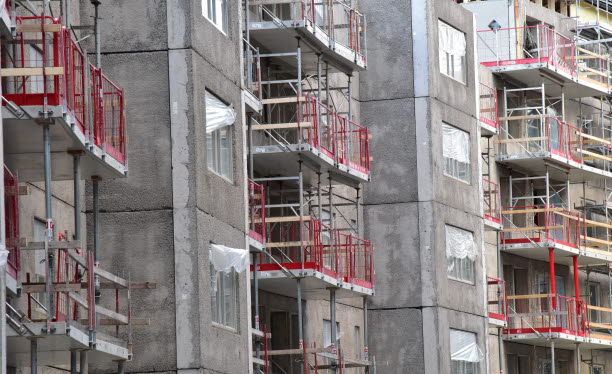 A credit guarantee is an insurance policy that lenders can take out for loans on new and renovated housing, and when purchasing real estate to be converted into cooperative, tenant-owner housing.