Developer's costs
Developing a property entails a number of costs for the developer in addition to the cost of the actual contract.
Acquisition of land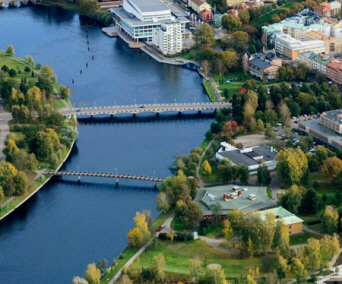 Land may be acquired through acquisition of land ownership or through a long-term lease agreement. The proceedings differ depending on whether it is private or publicly owned land.
Financing
To facilitate the process for both developers and banks, Boverket offers credit guarantees. Credit guarantee can be described as an insurance that can be subscribed for loans for new or reconstruction of housing. There are also different supports to apply for.