Here you will find information about different aspects of community planning in Sweden.
How Sweden is planned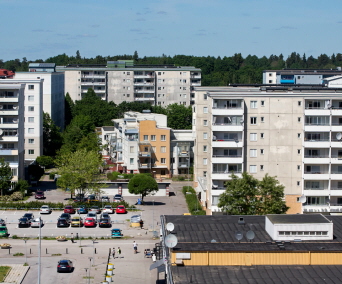 In Sweden, the municipalities have the main responsibility for planning.
The Delegation for Sustainable Cities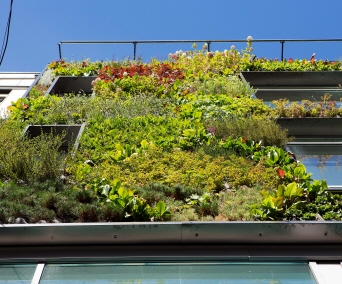 Creating cities that are as sustainable as possible is a key issue for the future.
Platform for sustainable cities
Cooperation is necessary to promote sustainable development. The Swedish Government has therefore assigned five authorities to create a platform for sustainable urban development.